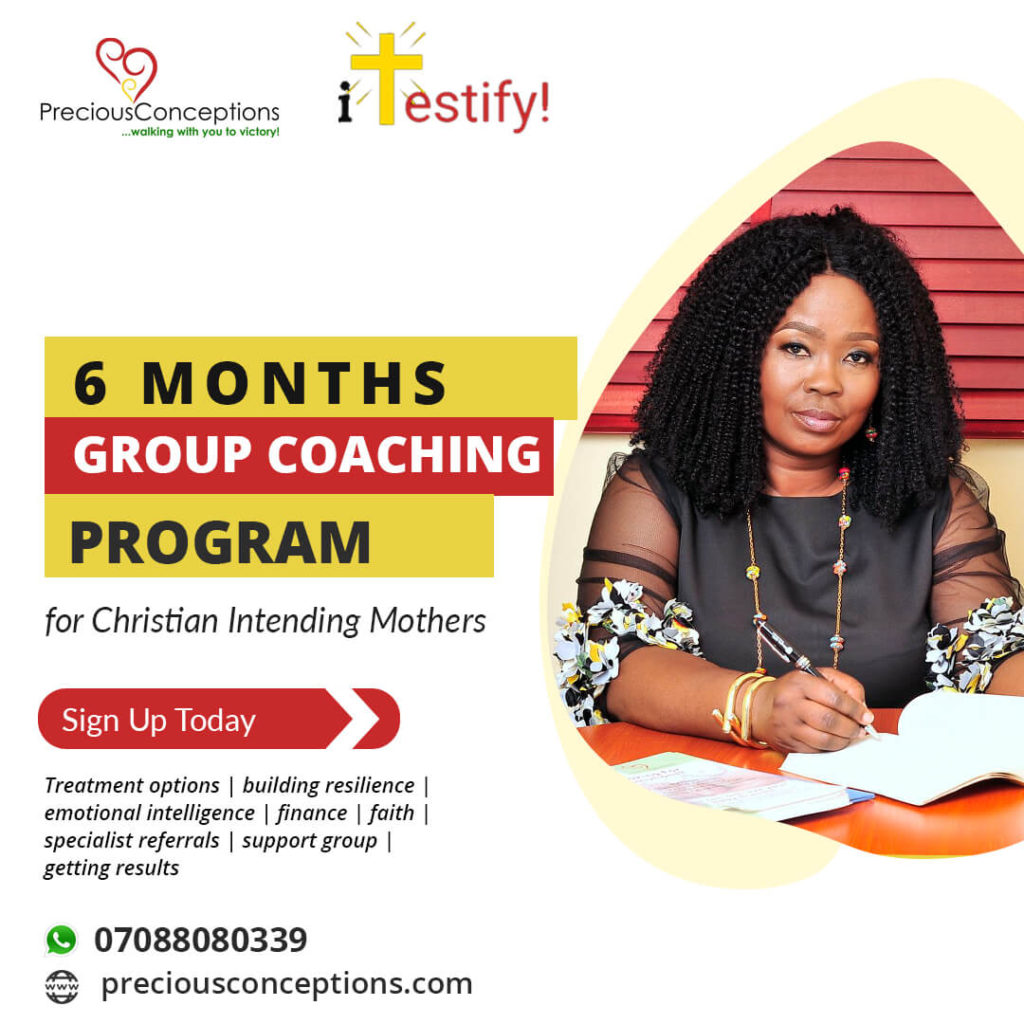 Prior to starting Precious Conceptions, 'Toyin spent 20 years as a HR specialist serving across Oil and Gas, Trading and Insurance Sectors
Since she came public with her Surrogacy story in 2014, she has been featured in documentaries and interviews by reputable media agencies including the BBC Network, AFP/Getty Images, Ebony Life TV, TVC Your View, Plus TV Africa, Kaftan TV and the Punch Newspapers.
In commemoration of the International Women's Day 2020, she was recognized by Leading Ladies Africa as one of Nigeria's 100 Most Inspiring Women for Year 2020.
She was also recipient, MTN Foundation /MDG Global Compassionate Prize  Award for the Year 2020
Over 50 babies have been born through her work in Precious Conceptions, some of which were born through successful surrogacy arrangements in Nigeria, with many more ongoing pregnancies.
iTestify focuses on helping Christian intending mothers find clarity on faith, knowledge and solutions they need on their path to parenthood.