Precious Conceptions is Nigeria's Foremost Holistic Family Building Consultancy for couples trying to conceive.
Our desire is for every one we come in contact with to be blessed with at least one child. Therefore, our focus is to help you maximize your chances of conceiving naturally, or through assisted conception options. We provide information, education, advisory services and treatment options that work best for you.
The Precious Conceptions Advantage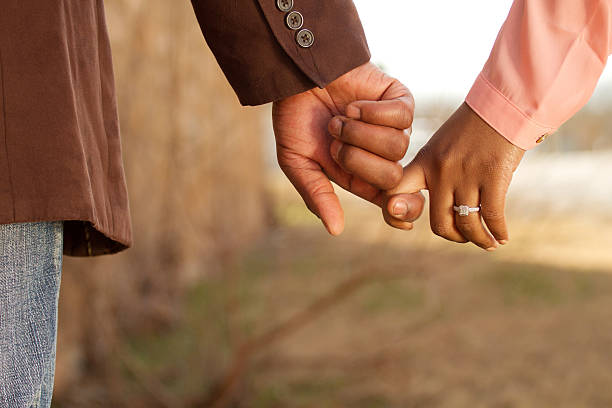 Planned parenting is one of the most demanding processes you will ever face. It is a huge financial, physical, mental, spiritual and emotional investment BUT we are here to make sure the process is worth every effort you make, as we walk with you to VICTORY.
Our holistic approach to infertility management takes care of the overall well-being of our clients, providing them with the best of care and support as they manage emotions, relationships and their health, whilst trying to conceive. We want our intending parents to be healthy, happy and fulfilled whilst they eagerly work towards welcoming a new addition to their family.
We prepare our clients for success by providing them with individual personal plans tailor-made just for them, depending on what lifestyle changes they need to make in order to achieve success.
Intending parents are assessed for lifestyle, dietary, nutritional and emotional support and they start of by improving on these. The difference and impact on their treatment is always amazing!