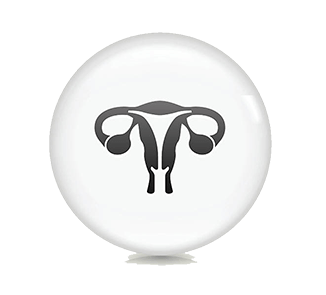 Meet Your chosen Candidate
Meet Your chosen Candidate
If you are on our surrogacy program, this is the point where you meet with your chosen candidate in person if you are in an open arrangement.
However, if you choose to maintain anonymity, you would be given a profile of your surrogate and the opportunity to talk with her on the phone.
Our donor program is strictly an anonymous program and your donor would not be required to meet with you. You shall, however, receive a donor profile, and evaluation reports.